ShangBaoluo Jiangsu Energy Saving Technology Co., LTD. established 15 years of reputation at foreign
2021-05-16
Recently, ShangBaoluo Jiangsu Energy Saving Technology Co., LTD., located in Chengxi Industrial Park, Baoying County, held the 15th anniversary ceremony and energy saving pump press conference. This also marks the success of shang Baoluo company and Tsinghua University jointly developed a series of energy saving pumps formally entered the market. China paper association, jiangsu province, vice director of papermaking industry association NiuQingMin, paper industry association vice-chairman concurrently secretary general de-qiang Chen in fujian province, the paper magazine editor-in-chief hong-cheng zhang, as well as the related baoying and sanyo town, paper-making enterprises, equipment, trade enterprises, news media more than hundreds of guests to participate in the conference.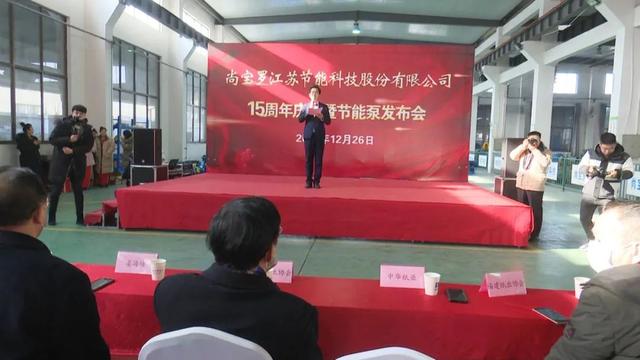 Learned, as a national high and new technology enterprise, still polo company with tsinghua university, jiangsu university and other colleges and universities to establish long-term technical cooperation, set up "pulp pump engineering technology center in jiangsu province", "enterprise postdoctoral workstation in jiangsu province", "graduate workstation of jiangsu province", won the "jiangsu province enterprise postdoctoral innovation practice base". The company has applied for more than 60 national patents, including 12 invention patents, and more than 70 registered trademarks, including 6 international trademarks. And Tsinghua University jointly developed a series of energy saving pumps, in October 2020, won the China Quality Certification Center issued by the "China Energy saving product Certification".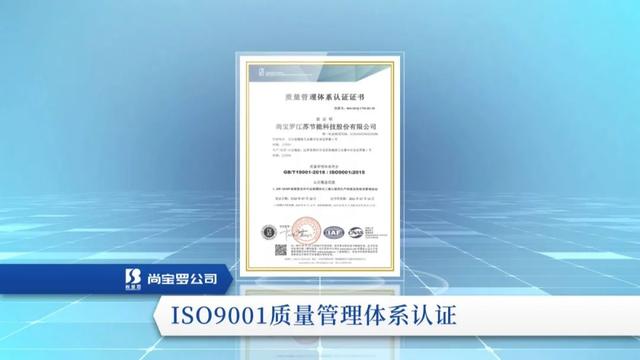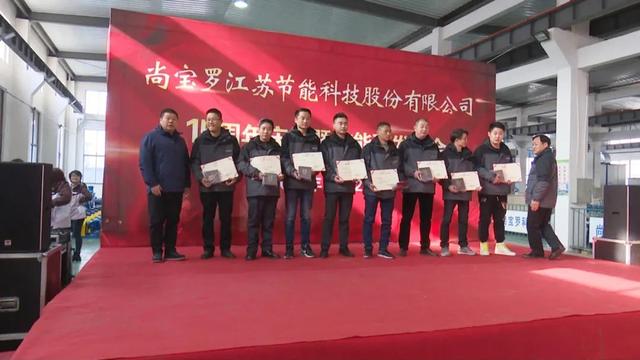 At the ceremony, the outstanding employees who have worked in Shangbaoluo for more than 10 years and 15 years were commended. After the ceremony, the participants visited the production workshop of Shangbaoluo company.